Contact
Do you have any questions (or feedback) on the MAP-it project? Do you want to order MAP-it sticker sheets? Or do you want to hire us for a customized MAP-it session? Contact us:
MAP-it is the result of a collaborative project between research group Social Spaces (Media, Arts & Design Faculty),Cultural Studies (University of Leuven), Z33 - house for contemporary art, the Expertise Center for Digital Media(UHasselt) and BAM. The project was made possible by IvOK funding.
The researchers involved in the project are:
Liesbeth Huybrechts
(1979) is research coordinator of
Social Spaces
(Media, Arts & Design Fac. Genk), exploring the social potential of art, design, new media. She is also engaged in the master programme Communication and MultimediaDesign in the same institute. She is doing a Phd research in Cultural Studies (Catholic University Leuven) on the use of new media as critical things in participatory design and art projects. As a freelancer, Liesbeth is mostly active as editor of the Flemish e-culture blog, writing and curating assignments. She is a Master in Communication Sciences and Master in Cultural Studies at the Catholic University of Leuven (BE).
Thomas Laureyssens (1976) is artist, researcher and interaction-designer. His work, often inspired on cartography and cities, was shown by Argos, Rhizome and Z33. He is a PhD candidate on games and ludic installations for urban space, and how they can be used to tackle urban issues. www.thomaslaureyssens.be
Selina Schepers (1986) graduated in 2009 as a Master of Philosophy (mPhil) in Cultures of Arts, Science and Technology at Maastricht University (NL). She wrote her master thesis on creative images and the portrayal of (Dutch) male and female scientists as creative beings since the late seventeenth century. During her master internship at the Netherlands Media Art Institute, Montevideo/Time Based Arts in Amsterdam (NL), she researched the developments in the ways the institute has offered technical support to (media)artists from 1978 up to the present. Currently, she is working at the Media, Art & Design-faculty in Genk on an European research project on user empowerment in the textile (and clothing) industry and on Euregional fablabs.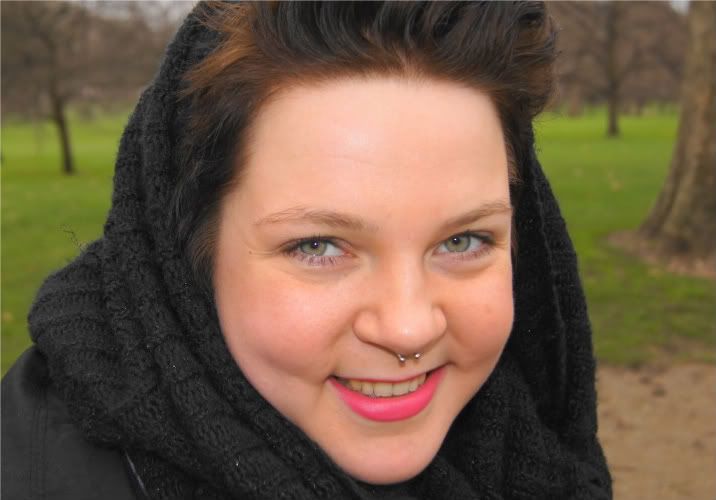 Andrea Wilkinson A print-trained graphic designer from a small Midwestern American town, for the past 6 years, until February 2010, she worked as Senior Lecturer in Design at the School of Media Arts at the Waikato Institute of Technology in Hamilton, New Zealand. The continued theme most often at work in her own projects is "text". She explores how text can operate as both vehicle and visual and how it can perpetuate or offer suggestions of meaning. While at the School of Media Arts, she was involved in numerous research initiatives, exhibitions and arts-related projects as well as being coordinator for the graphic design programme. At MAD Faculty, she is involved in the research project UseWell and teaching on the bridging pre-Masters programme.
Katrien Dreessen (1980) graduated in 2005 in Communication Sciences at the Vrije Universiteit Brussel on a master thesis concerning initiatives of online consultation in Flanders, within a context of e-democracy. After her studies, she started working in the field of user research at the research group SMIT (Studies on Media, Information and Telecommunication)-IBBT (Interdisciplinary Institute for Broadband Technology) at the Vrije Universiteit Brussel. In October 2008, she started working at the Media & Design Academy (KHLim) in an European research project concerning user empowerment within the clothing and textile industry.
Sandy Claes
(1982) studied Audiovisual Arts at the Media and Design Academy in Genk. With her graduation project "On a lead", she won the prize for best-animated short at IKL 2005. Since then she created two other short films, which also got a lot of international attention. Today she is an independent filmmaker and a lecturer at MDA Genk. See:
www.itlookssodandy.be